Welcome to Our School
West Creek Academy is located within the Saugus Union School District in Santa Clarita, California. We are honored to be recognized as a 2020 California Distinguished School for our 21st Century Learner Model Program. Through collaboration, digital literacy, critical thinking, and communication, our 21st Century Learner Model Program is successfully preparing students to thrive in the real world. This interdisciplinary approach allows students to discover their talents, abilities, and interests and to learn how to apply those talents in the world beyond the classroom. Since our opening in 2010, West Creek has developed and sustained a unique arts-integrated curriculum and STEM education program. Ranked in the top 8% of all California schools, our students' success is a direct result of our 21st Century Learner Model program and our integrated "Arts + STEM" focus in our everyday intellectual pursuits.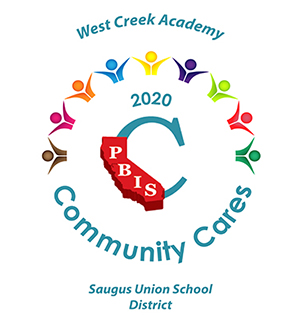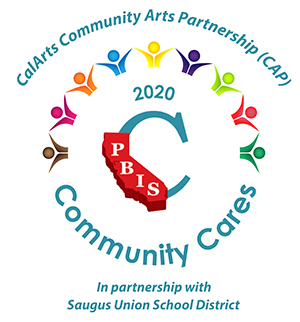 A Message from Our Principal
We are committed to providing the best educational program possible for our students. Our teachers are highly qualified and fully credentialed by the state of California. As educators, we constantly strive for excellence by providing our students with a challenging academic program aligned to the Common Core California State Standards. We want to enable all students to achieve their fullest potential.
At West Creek, our staff and students participate in Positive Behavior Interventions and Supports (PBIS) where we explicitly teach behavior expectations with an emphasis in being Honest, Optimistic, Willing Leaders (HOWL). We also encourage our students to learn and follow the Six Pillars of Character:
Caring
Citizenship
Fairness
Respect
Responsibility
Trustworthiness
Sincerely,

Sue Bett, Principal
Award Winning School